We see to the legal matters so you can concentrate on
growing your business.

Business Formation & Dissolution

(LLCs, Partnerships, Corporations)

Launching a new business is exciting, but it can also be terrifying. To avoid trouble later, let Gavin help you establish a strong foundation to ensure that your hard work and funds aren't wasted. Selecting the right business entity and creating the appropriate partnership and shareholder agreements for you and your business require skill and care. Relying on documents sold at a local office supply store or a fly-by-night website could be a costly mistake. Start off on the right foot and get the personalized attention you deserve when starting your business.
(Corporate Governance, Compliance, Employment Issues)

Too often when businesses fail to thrive, post-mortems discover the lack of a coordinated strategy for managing the broad issues of process, purpose, performance and people. Do you know if you're fulfilling all regulatory requirements for your business? Do you have procedures in place that protect your company and your people?
(Buying, Selling and Due Diligence)

When buying or selling a business, great care must be taken each step of the way to ensure you are protected and receive what you anticipate. The first step is hiring competent counsel. From the evaluation and due diligence associated with the transaction to closing the deal, Laboski Law is with you and the members of your team. Throughout the process, we provide guidance and leadership based on our familiarity with the critical issues that impact you.
When faced with litigation as either a plaintiff or defendant, you need counsel that focuses on what is best for your business interests. You need smart, honest legal support to point you in the right direction so you can make informed decisions and efficiently achieve the desired result. Laboski Law ably represents businesses throughout the region in commercial litigation matters before both state and federal courts.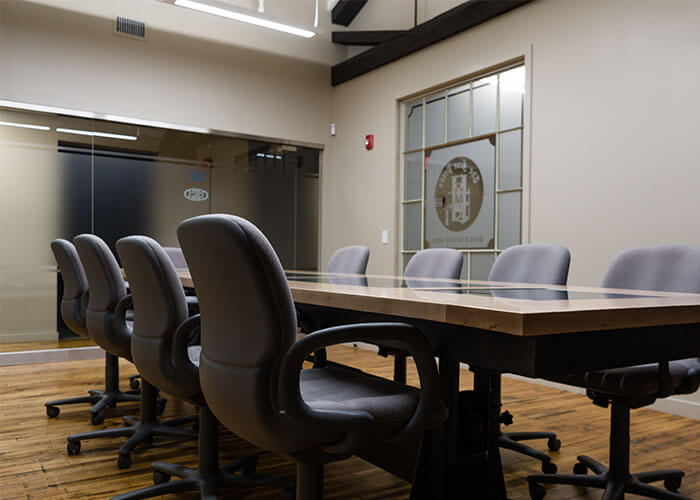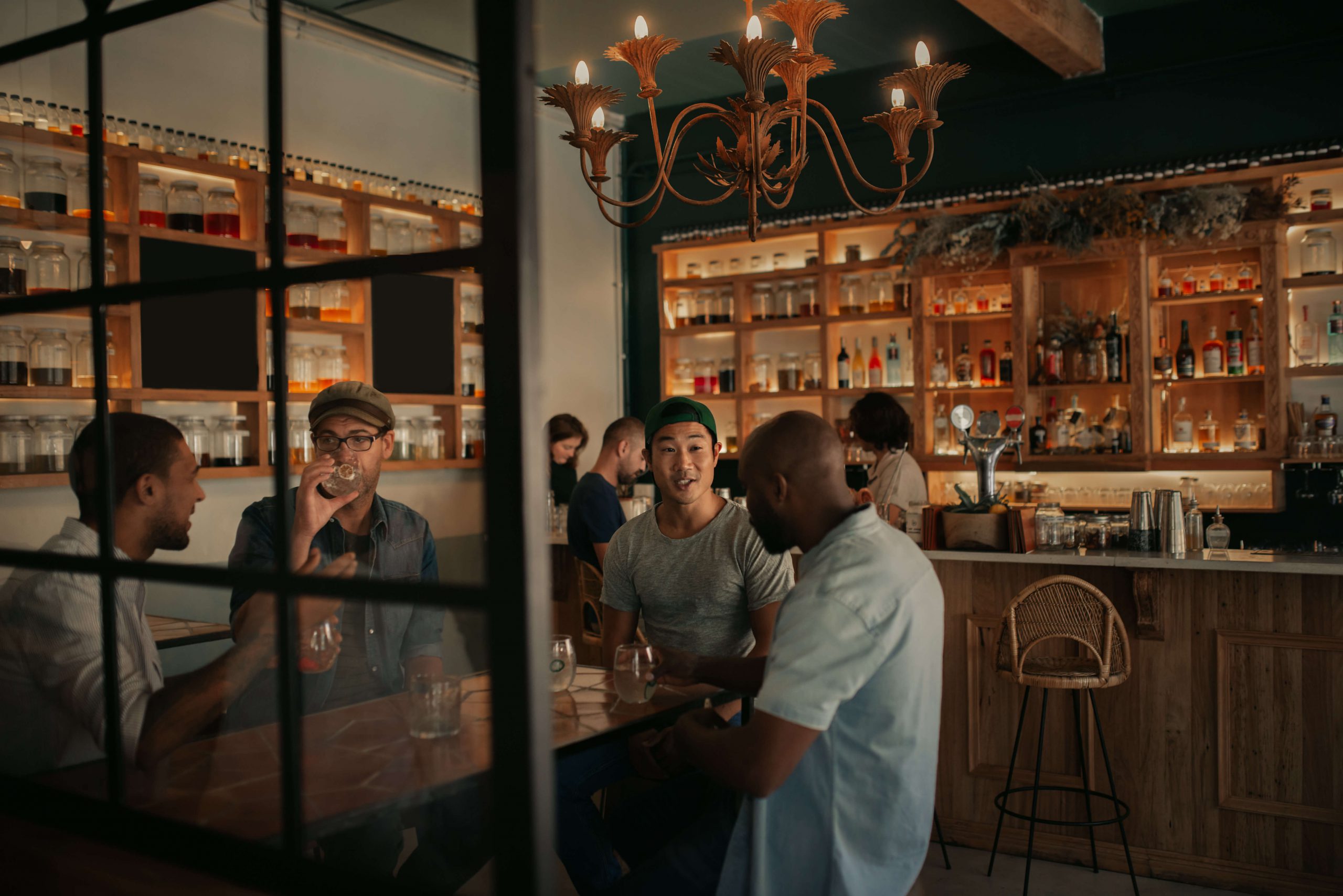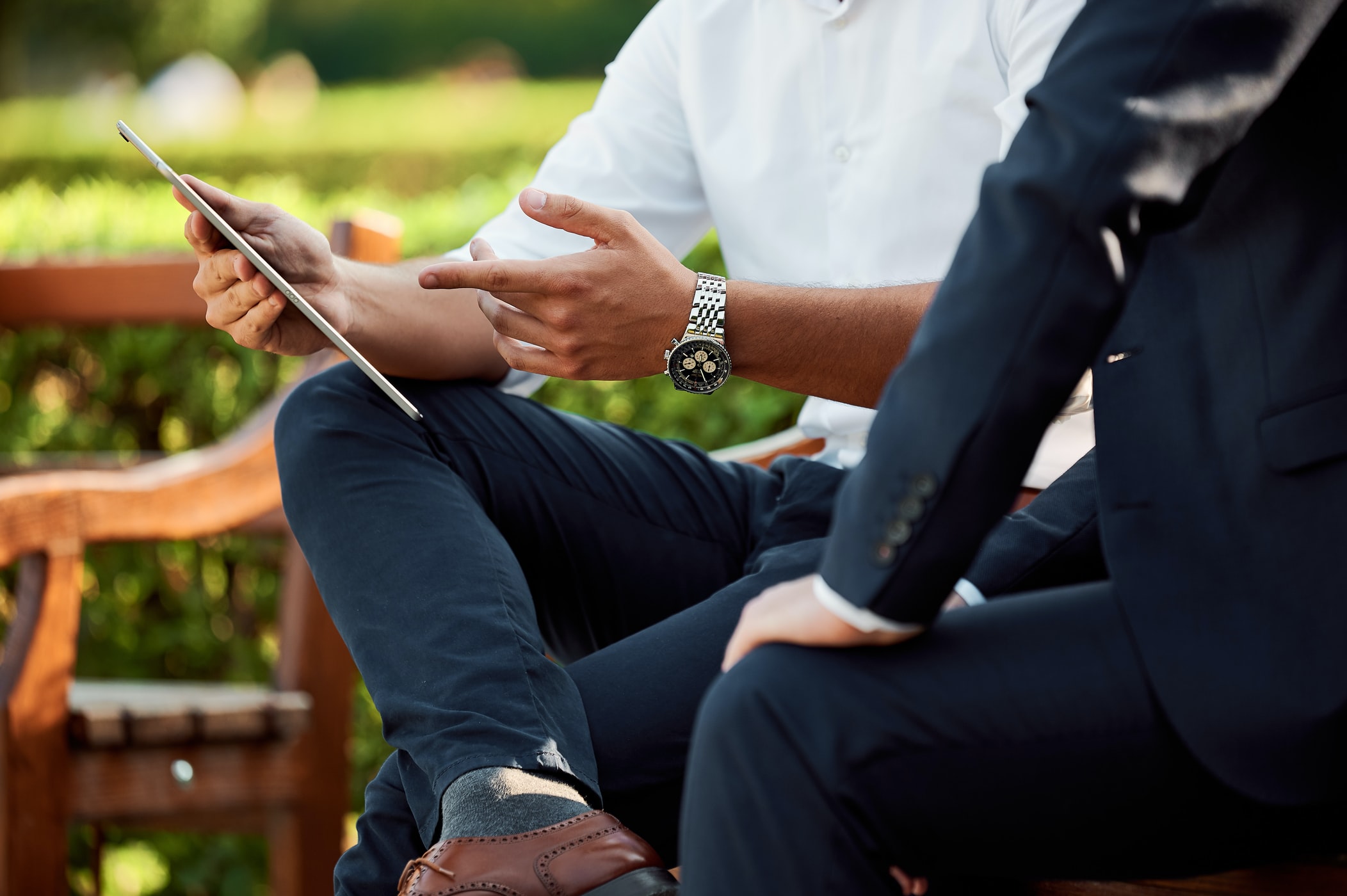 Other Services
Besides contracting with clients as counsel-of-record, Gavin offers his experience and knowledge on
a variety of specific issues that may affect your business.

EQUIPMENT PURCHASE, FINANCE & LEASING
CONTRACT REVIEW & NEGOTIATION
MERGERS, ASSET & STOCK SALES